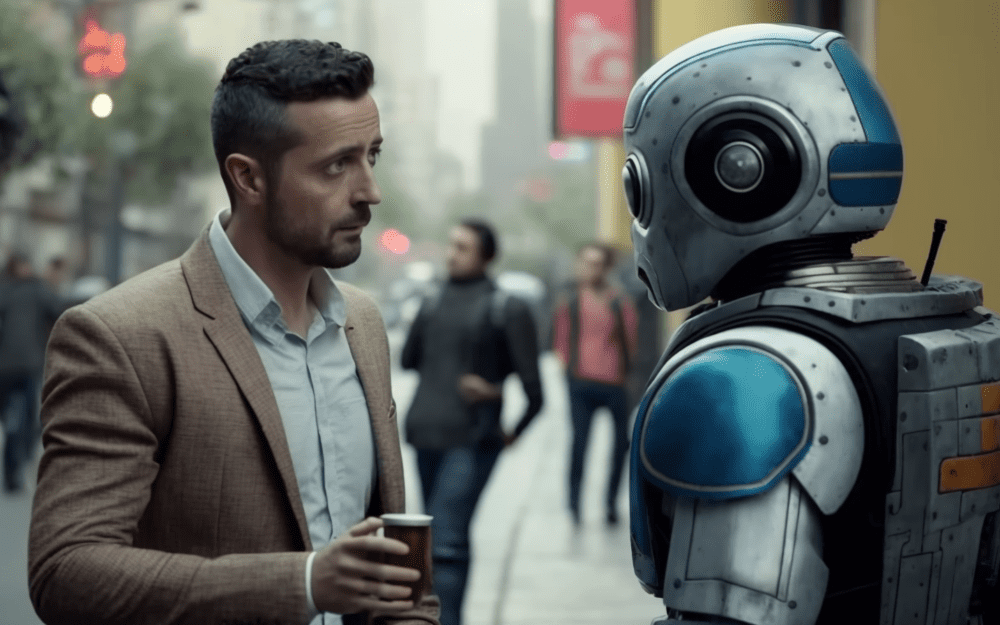 Over the past few weeks, you may have heard about ChatGPT, an AI language model developed by OpenAI, trained on a diverse range of internet data to respond to questions and generate text in a human-like manner.
It was launched to the public in November 2022 and according to estimates, ChatGPT hit 100m active users in January. This represents the fastest growth of any Internet product ever.
It has quickly garnered interest from the likes of Microsoft who has already invested $3 billion and is rumored to be upping the ante to $10 billion. While ChatGPT has not generated any revenues yet, it already has a valuation of $29 billion.
At this time, you can use ChatGPT for free, so I gave it this query:
Please write 500 words as to why it is a good time for foreigners to buy real estate in Medellin Colombia.
This was the reply that I received within ten seconds: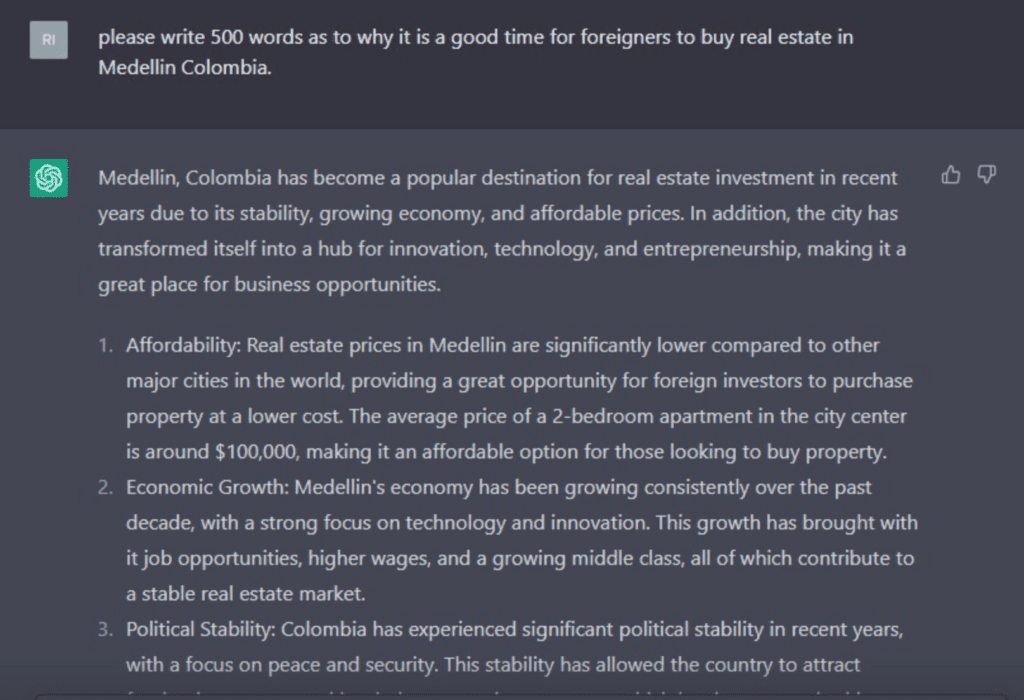 Here is the full unedited response.
Medellin, Colombia has become a popular destination for real estate investment in recent years due to its stability, growing economy, and affordable prices. In addition, the city has transformed itself into a hub for innovation, technology, and entrepreneurship, making it a great place for business opportunities.
Affordability: Real estate prices in Medellin are significantly lower compared to other major cities in the world, providing a great opportunity for foreign investors to purchase property at a lower cost. The average price of a 2-bedroom apartment in the city center is around $100,000, making it an affordable option for those looking to buy property.
Economic Growth: Medellin's economy has been growing consistently over the past decade, with a strong focus on technology and innovation. This growth has brought with it job opportunities, higher wages, and a growing middle class, all of which contribute to a stable real estate market.
Political Stability: Colombia has experienced significant political stability in recent years, with a focus on peace and security. This stability has allowed the country to attract foreign investment and has led to a growing economy, which has in turn resulted in a stable real estate market.
Infrastructure: Medellin has made significant investments in infrastructure in recent years, including transportation and public services. The city has a modern and efficient metro system, which connects the different neighborhoods and makes it easier for residents to travel within the city. In addition, the city has also made investments in healthcare, education, and other public services, making it a great place to live for families.
Cultural diversity: Medellin is known for its rich cultural heritage, and is a melting pot of different cultures and communities. This diversity has led to a rich and vibrant city, with a wide range of dining, entertainment, and shopping options.
Business opportunities: Medellin has become a hub for innovation and technology, making it a great place for business opportunities. The city has a thriving startup ecosystem and is home to many co-working spaces and incubators, providing a supportive environment for entrepreneurs and small businesses.
Natural beauty: Medellin is surrounded by beautiful natural scenery, including the Andes Mountains, which offer breathtaking views and outdoor activities. The city is also known for its lush green parks, which provide a great place for residents to relax and enjoy the outdoors.
Lifestyle: Medellin offers a great lifestyle, with a warm and friendly atmosphere, a low cost of living, and a thriving cultural scene. Residents can enjoy a wide range of activities, from outdoor adventures to cultural events and nightlife.
In conclusion, there are many reasons why now is a good time for foreigners to buy real estate in Medellin, Colombia. With its affordability, economic growth, political stability, modern infrastructure, cultural diversity, business opportunities, natural beauty, and great lifestyle, Medellin is an attractive option for foreign investors looking to purchase property.
I give ChatGPT an A- and Medellin an A+.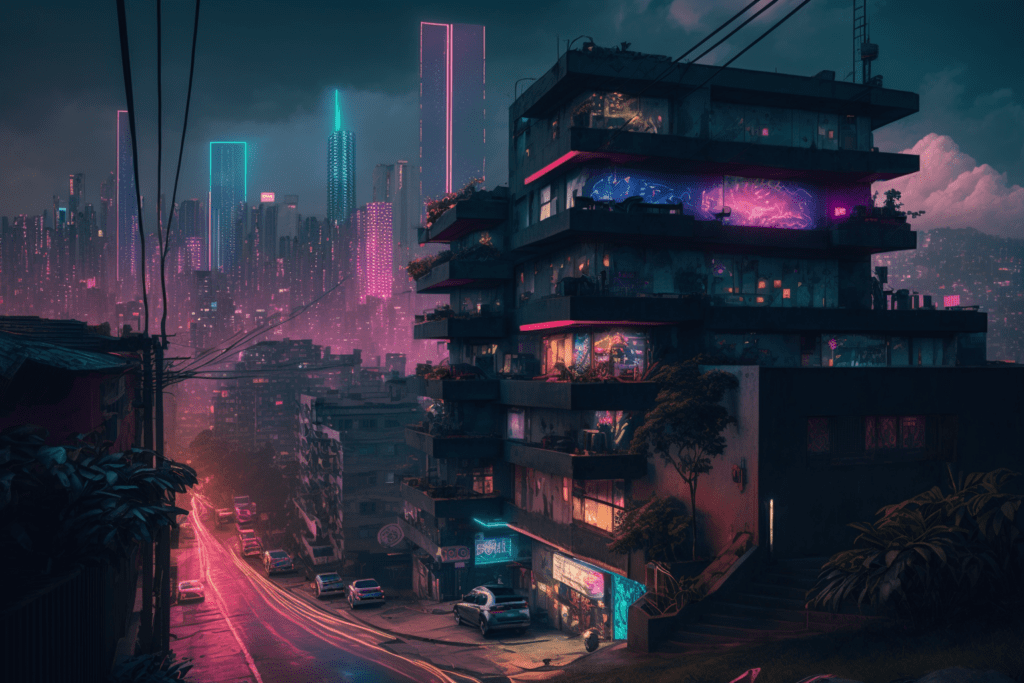 ChatGPT mentioned the city center, which could be interpreted as El Centro (downtown), which is not the best real estate area in the city. Since 2007, foreigners have shown preferences for El Poblado, Laureles, Envigado and Sabaneta. Since 2007 we have sold more than 500 properties to foreigners but none were in the ¨city center.¨
The other item noted was ¨…which has in turn resulted in a stable real estate market.¨ ChatGPT should have said that since 2007 Medellin has averaged 7-8% annual appreciation. Furthermore, there have been no negative years including the 2007/2010 recession years.
This was not just due to political stability or an undervalued market, but largely due to the lack of leverage in Colombia where 95% of properties are paid for in cash, thus cushioning recessions and market downturns. On a non-leveraged risk adjusted basis, Medellin is still an amazing deal.
You can sign up for free with ChatGPT, but hurry as they will soon be introducing a paid model.
For those of you with school age children you might want to hide this from them as many schools and universities are very concerned about students using ChatGPT to do school assignments, essays and term papers.
Are You Looking At Buying Medellin Real Estate?
Medellin is a thriving city with a growing real estate market, offering a wide range of opportunities for those looking to invest in property. With its dynamic economy, attractive lifestyle, and beautiful scenery, it's no wonder why many are choosing to make Medellin their home. Even artificial intelligence agrees!
At Primavera Realty Medellin, we understand the unique needs of real estate investors in this market. Our team of expert real estate agents and property managers are knowledgeable about the local market and are committed to helping our clients find the perfect property that meets their needs and exceeds their expectations. So if you're looking at buying Medellin real estate, we're here to help you every step of the way.
So, take the first step towards realizing your real estate dreams in Medellin today! Contact us for more information about our services, and let us help you make your Medellin property investment a success.
Contact Us